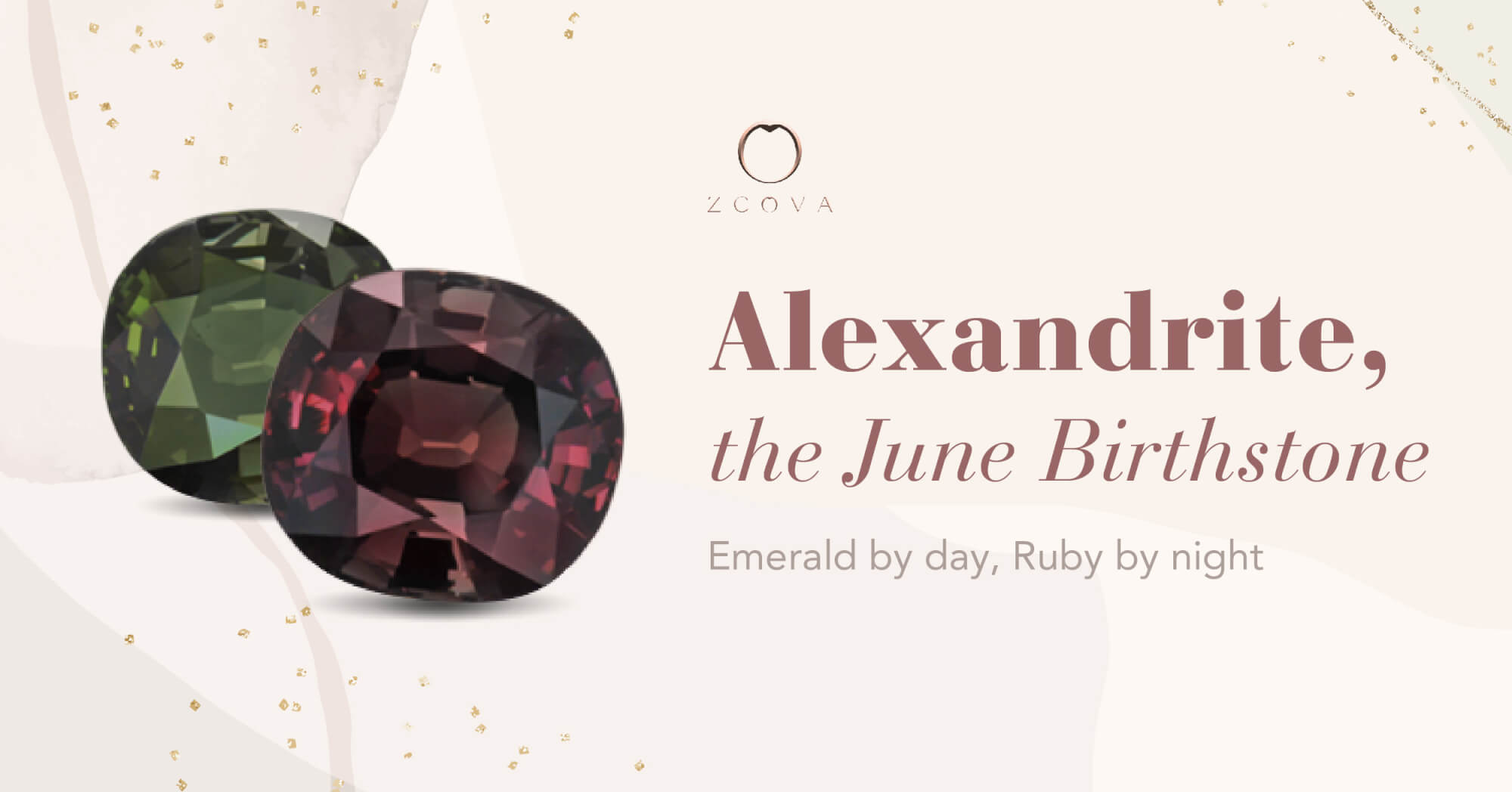 June Birthstone: Buying Alexandrite Gemstone Jewellery Malaysia
The Colour Changing June Birthstone, Alexandrite Gemstone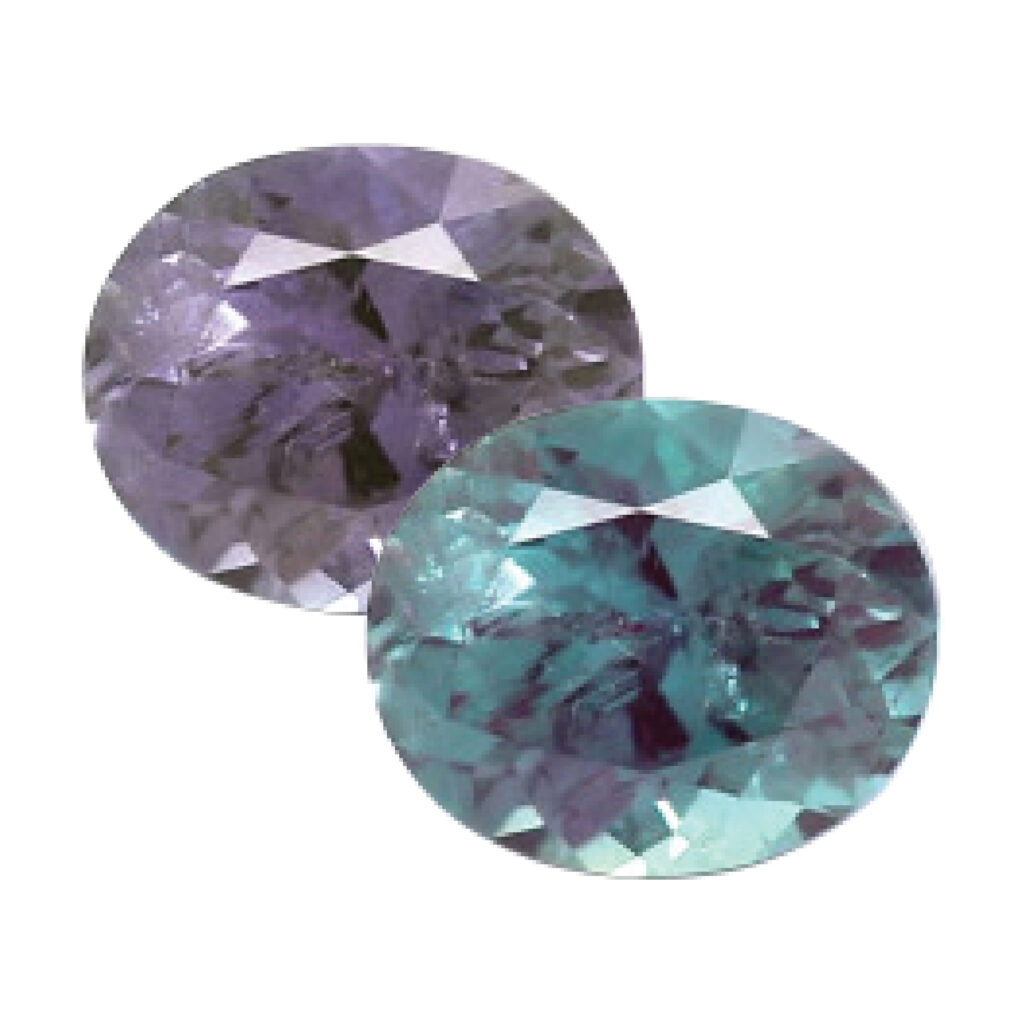 How does it feel to have one of the most unique colour gemstones for your birthstone? If you're born in the month of June, you're lucky enough to have the Alexandrite gemstone as your birthstone, giving a variety of colours in one stone!
What is the June Birthstone?

The June birthstone is one of the rarest gemstones in the world that is formed by a variety of the mineral chrysoberyl. It was first discovered in the Ural mountain, Russia in the year 1830 and was named after Russian emperor Alexander II in 1834.
Alexandrites can only be found in a few places in the world – Brazil, Madagascar, Russia and Sri Lanka. The reason why Alexandrites are rare is because of their colour that changes in different lighting. It usually appears green in daylight and red in incandescent light.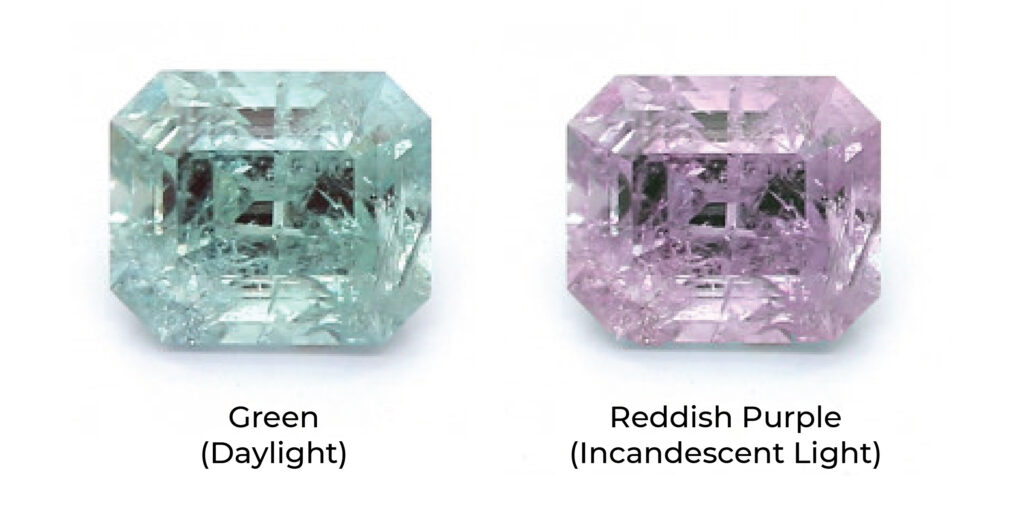 This dramatic colour change is described as "Emerald by day, Ruby by night". The most important quality factors of an Alexandrite are the intensity of the colour change and the purity of the two hues. If you're looking for a unique gemstone, Alexandrite is one of your best choices!
What do Alexandrites symbolize?
Due to its colour change, Alexandrites are said to balance the two sides of human emotions and soothe relationships. The colour green symbolises growth, hope, peace and calm while the colour red symbolises power, energy, and passion.
Some people wear this stone during the day because they believe it would bring them good fortune and luck, whereas some people wear it at night because they believe it will guide them through the journey of love.
Alexandrite Gemstone Jewellery and Design Inspiration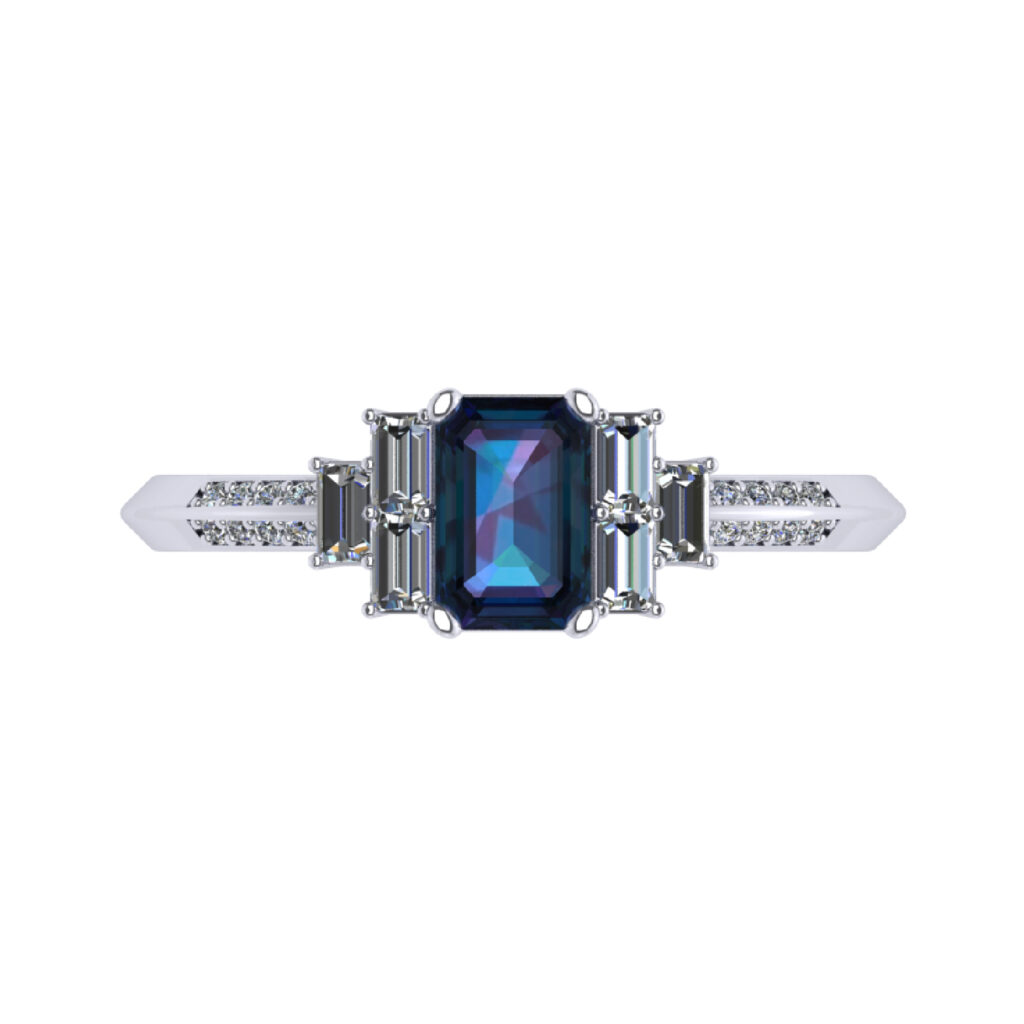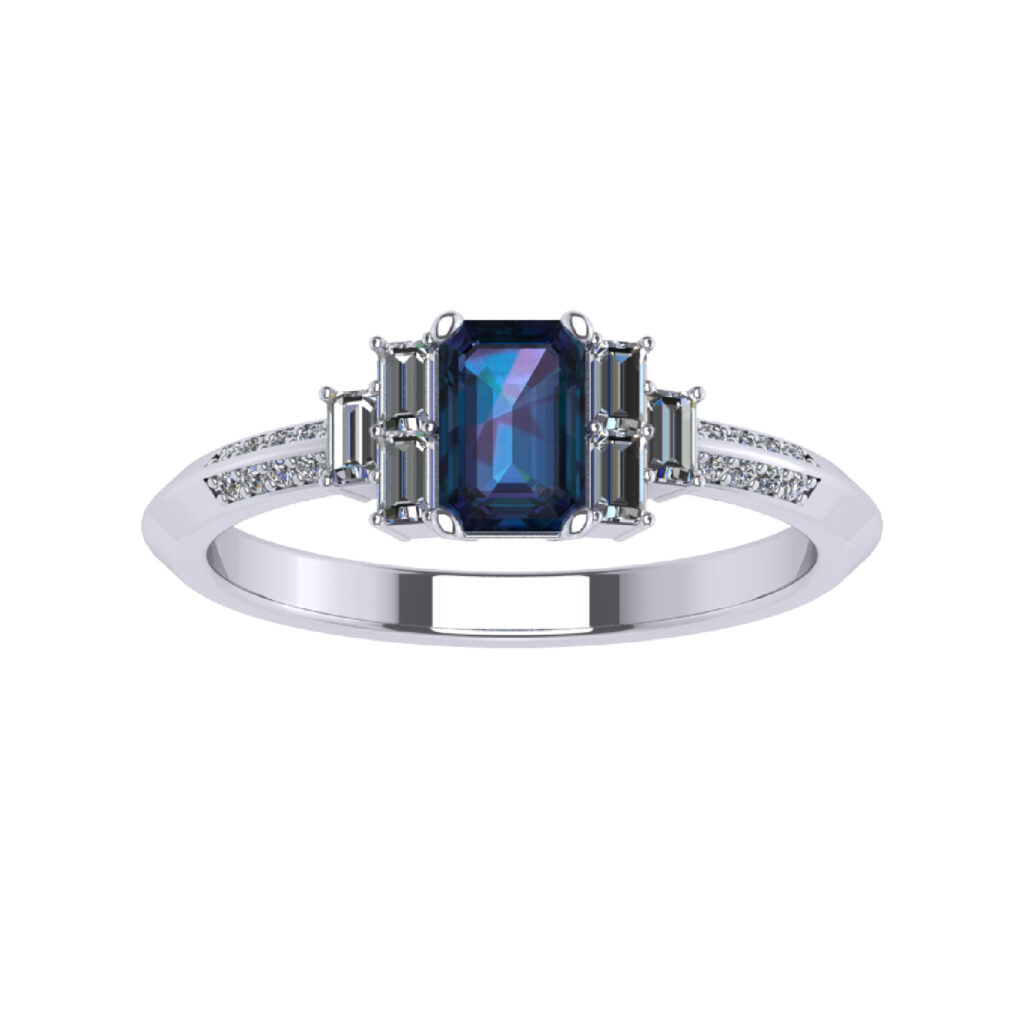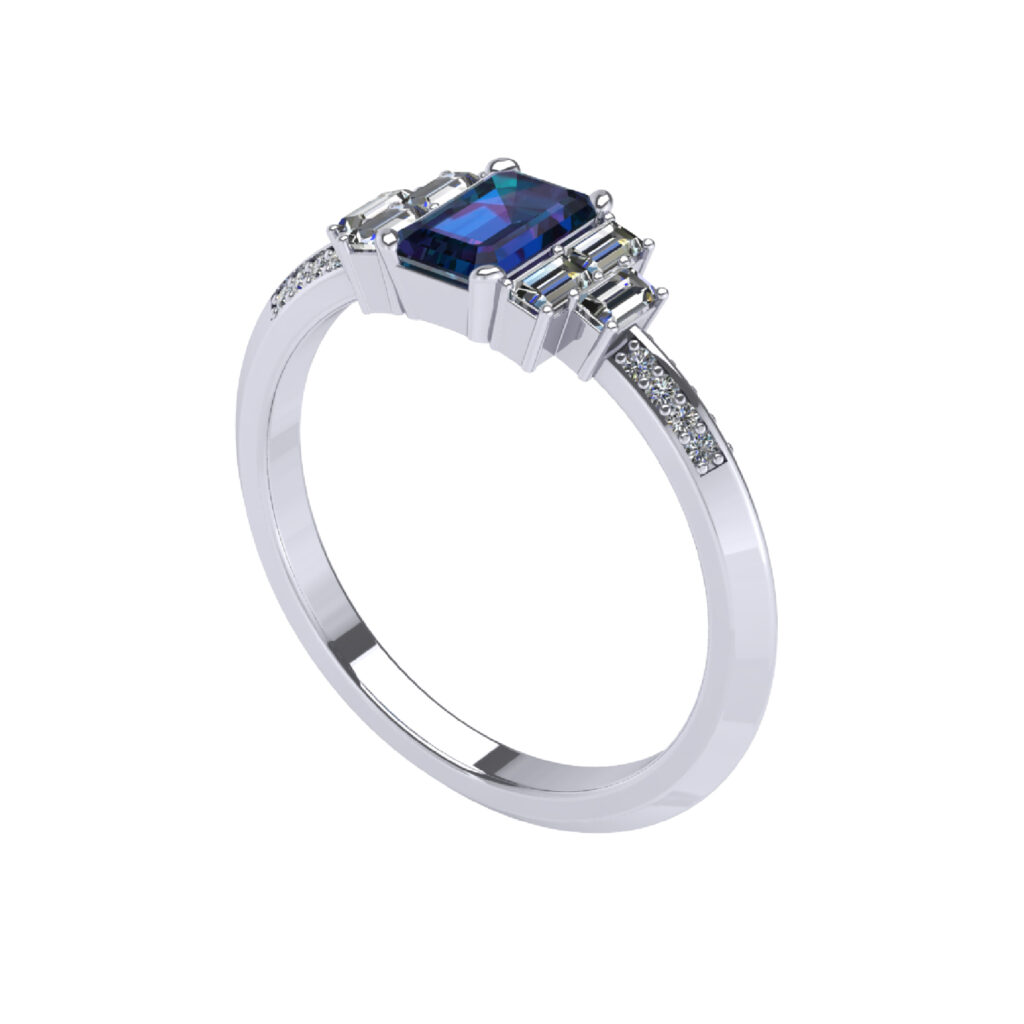 Alexandrite Gemstone ring with side diamonds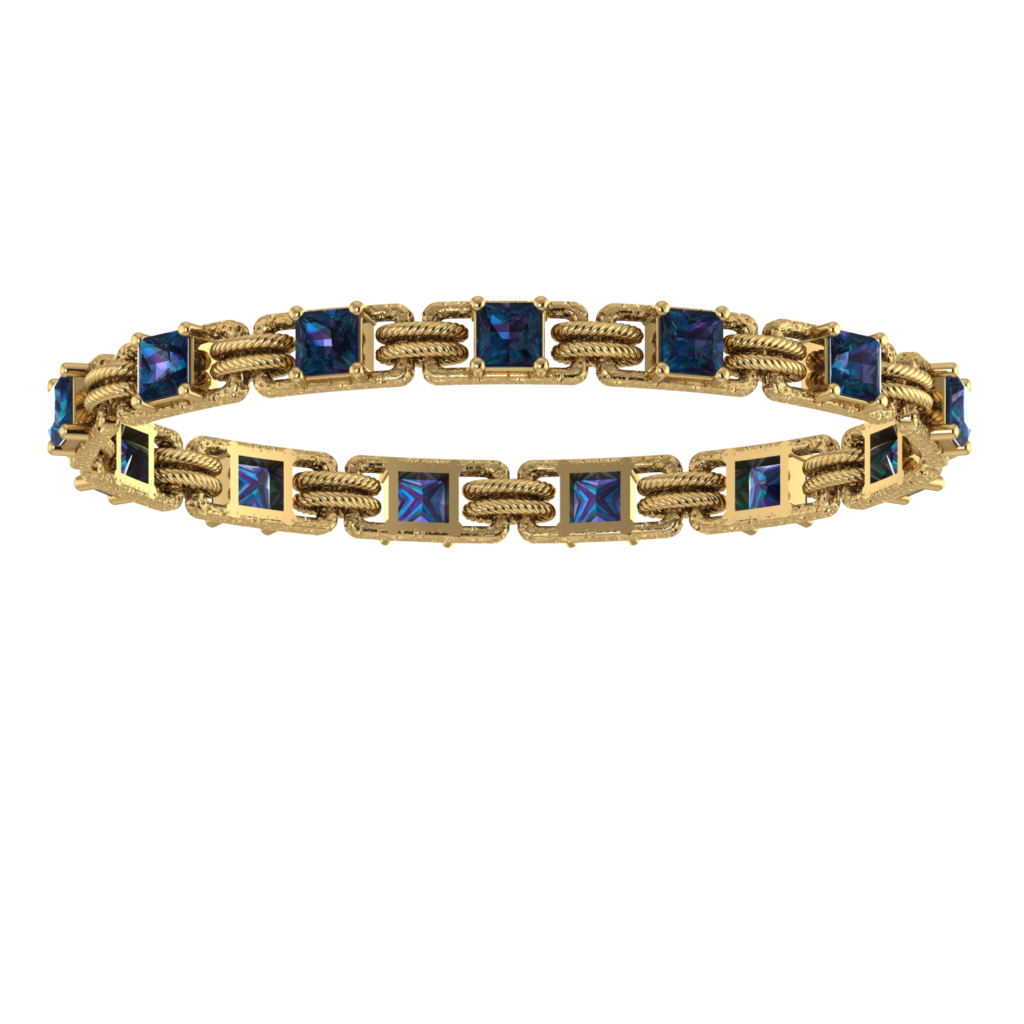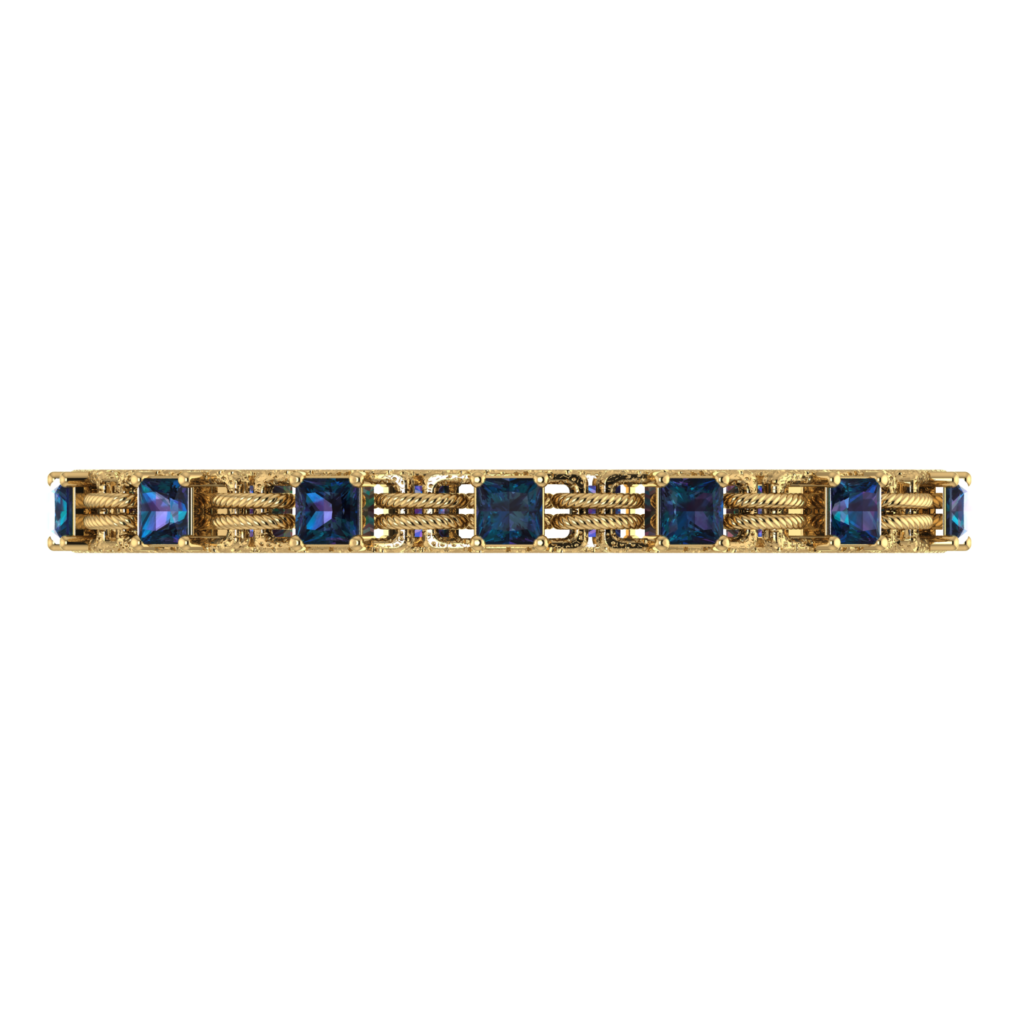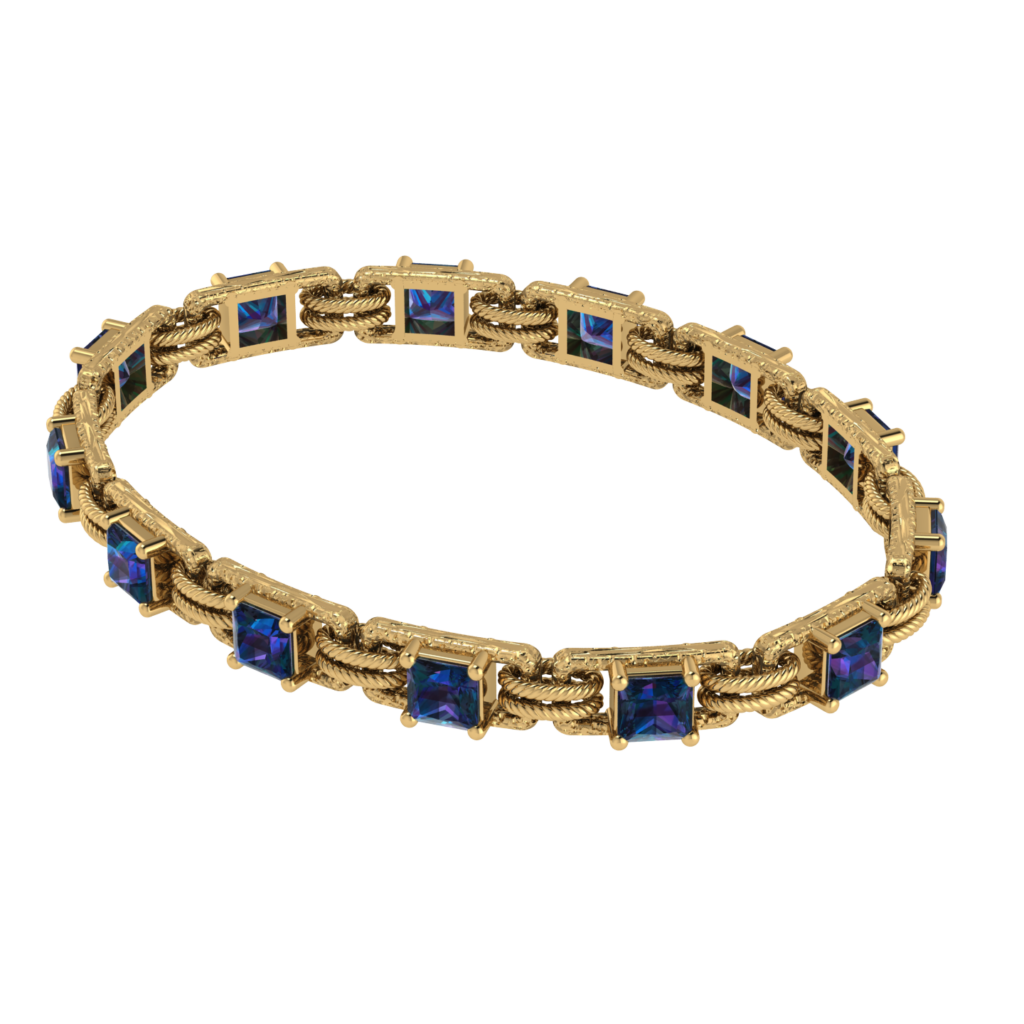 Alexandrite Gemstone 18K Yellow Gold Chain Bracelet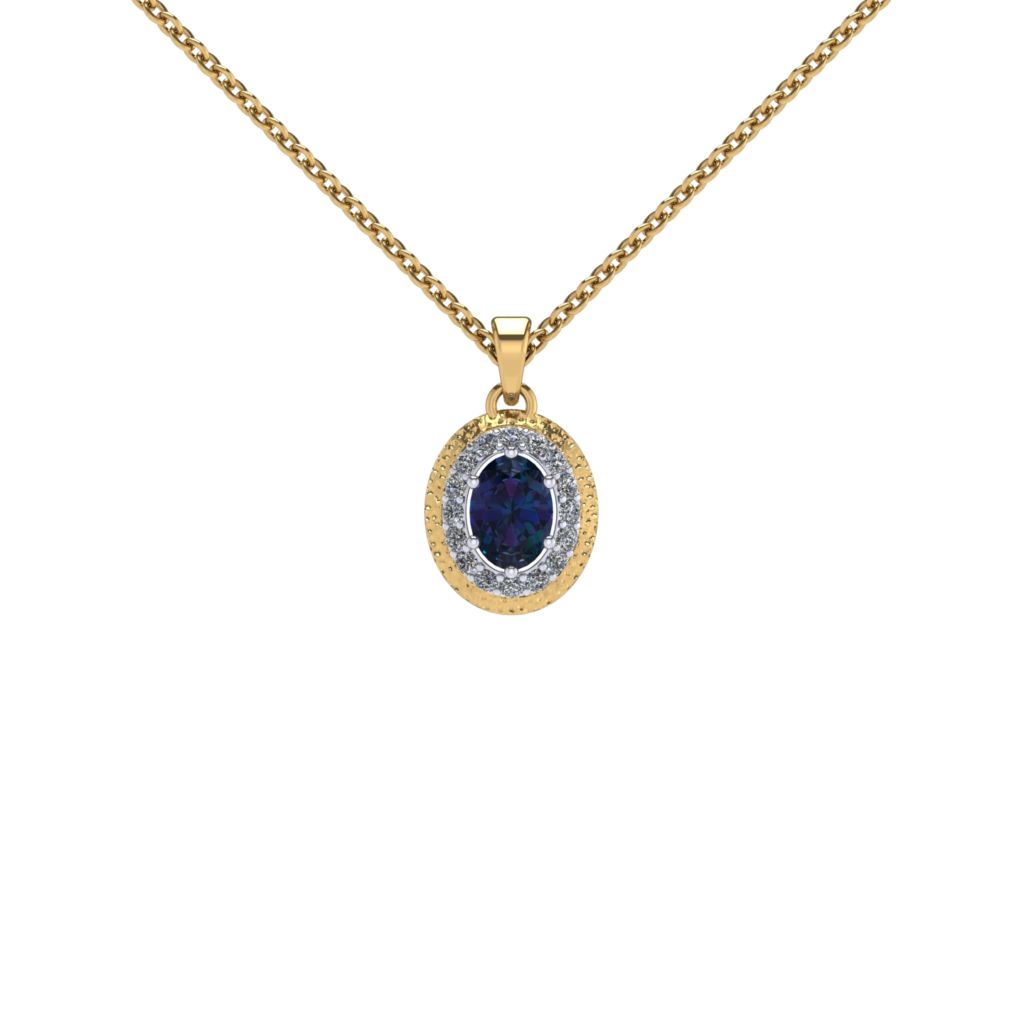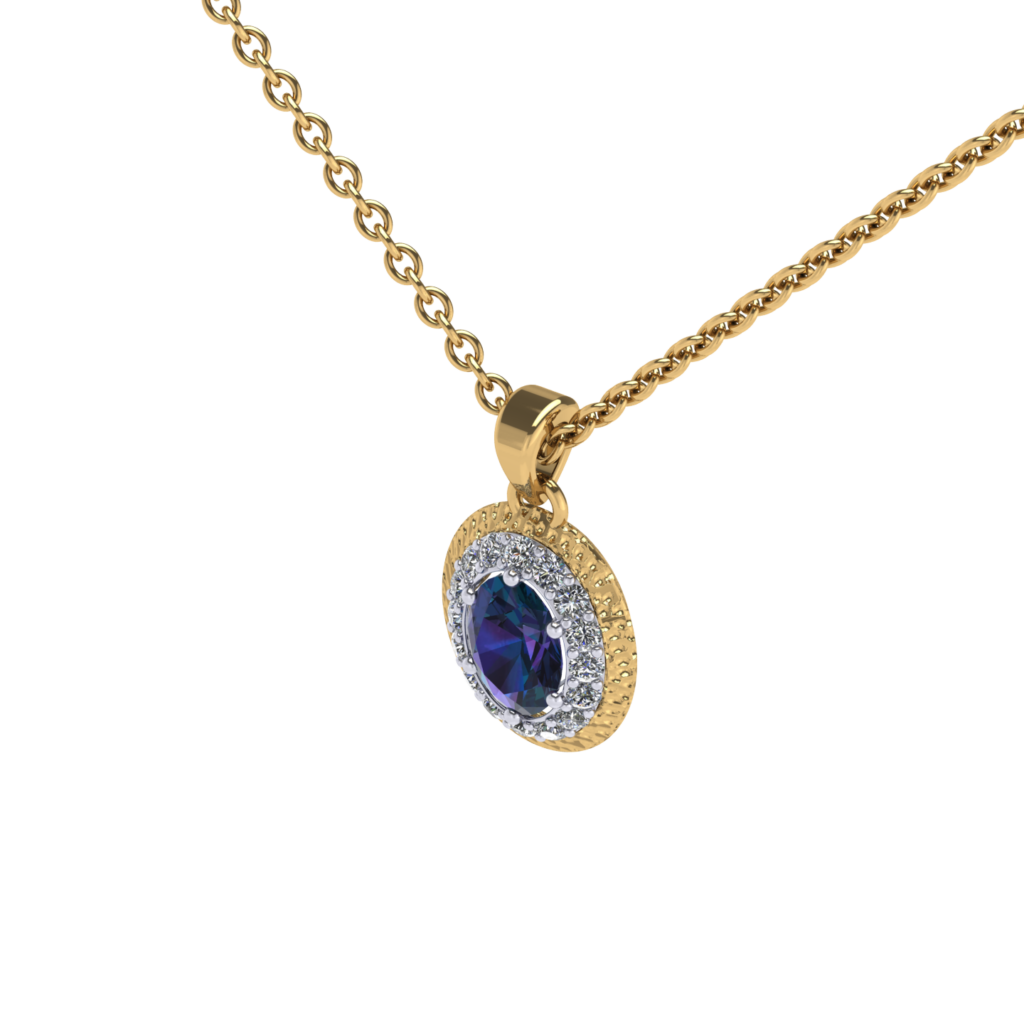 Alexandrite Gemstone pendant necklace with Halo Diamonds in 18K Yellow Gold
Speak to us and customize your Alexandrite engagement ring or jewellery!